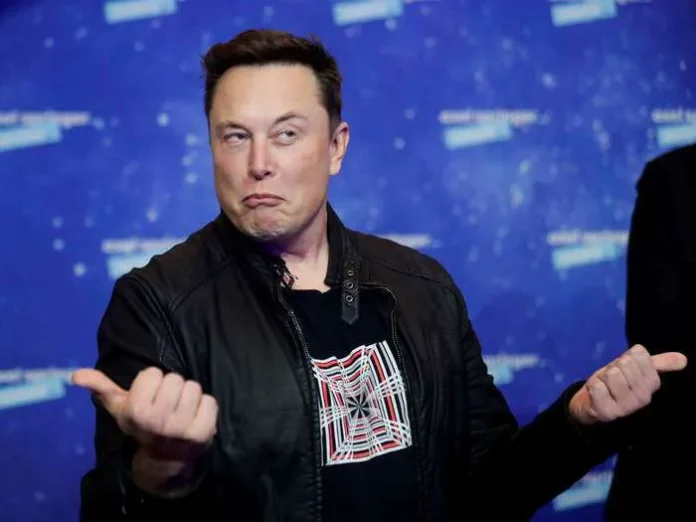 Elon Musk has recently changed the name of the microblogging platform Twitter to X and has now told in the latest information that Tweet will also be renamed. Let's tell that on Monday, Musk changed Twitter's logo to X, and after that, he announced to change the name as well. During the last week, the company has made many changes from the web to the app.
If users search Twitter on the Google Play Store, they will see X instead of Twitter as the result. Not only this, the description of the app has also been changed. By changing the description, breaking news, entertainment, sports and politics and many more have been written.
Post will replace the Tweet
Instead of Twitter, the name of the tweet can be changed to Post on the platform that has become X. Till now there was a lot of confusion about whether the company will change the name of the tweet or not, if it changes then what will be its name? Many users shared the information about changing the tweet, although later retweeted it.
Many people were informed by tweeting on Sunday morning that the name of the tweet has been changed to post. This change was visible on the web version. Although this alternation happened for a very short time, after which the company named the original tweet. Many users have shared screenshots of the post instead of the tweet.
Change since purchase
Actually, Musk took command of Twitter in October last year and since then many changes have been made on this platform. The company introduced the Twitter subscription model by increasing the number of employees. Along with this, recently the tweet view limit was also announced. Till now the name of the platform itself has been changed.