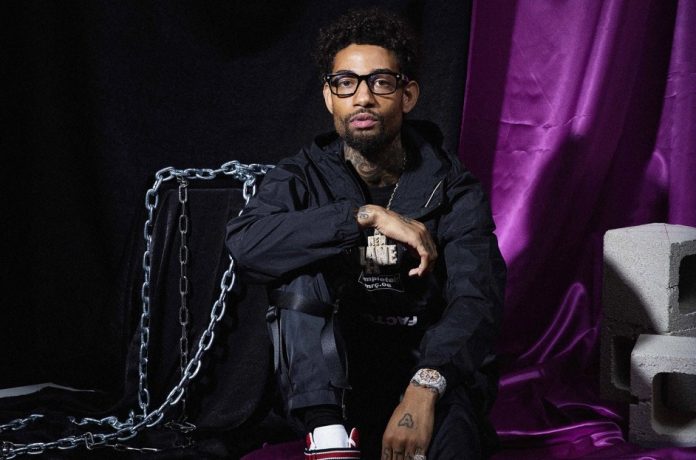 PnB Rock Murder: Rapper PnB Rock Murdered in Los Angeles: American rapper PnB Rock was shot while dining at a restaurant. The rapper died of gunshot wounds. The police gave this information.
Rapper PNB Rock, who hails from Philadelphia, Pennsylvania, USA, rose to fame in 2016 for his song 'Selfish'.
The singer was fatally shot Monday afternoon during a robbery at Roscoe's Chicken and Waffles restaurant in South Los Angeles, the Times reported, citing law enforcement sources.
Los Angeles Police Officer Kelly Muniz said the shooting occurred at 1:15 p.m. at the popular eatery at Main Street and Manchester Avenue. She said she would not reveal the identity of the victim.
Committed such a crime
30-year-old rapper PNB Rock's real name is Rakim Allen. He came to the restaurant with his girlfriend. A photo was posted on his Instagram tagging the location, which was later removed.
The shooter pointed a gun at Rock and threatened to give them whatever they had, the police officer said.
Sources say the shooter had his eye on Rock's jewelry. The shooter shot Rock and got out, then fled the parking lot, Muniz said.
Sources said CCTV cameras installed in the restaurant as well as cameras from nearby shops are being scanned to identify the suspect.
It is also being seen whether the suspect came on foot or in a vehicle. Rock was born on December 9, 1991 in Philadelphia.
He told a magazine that he was inspired to work on music after listening to Drake's "Take Care" album at the age of 19.
How the shooter discovered the rapper's whereabouts
According to The Sun, the PNB rapper was at a restaurant with his girlfriend Stephanie Sibounhuang when he was shot.
Girlfriend Stephanie checked in and tagged the restaurant by posting a picture with the rapper on her Insta poll. Just 20 minutes after this social media post, he was shot by a shooter.
Some have speculated that this post may have led the shooter to know the rapper's whereabouts.