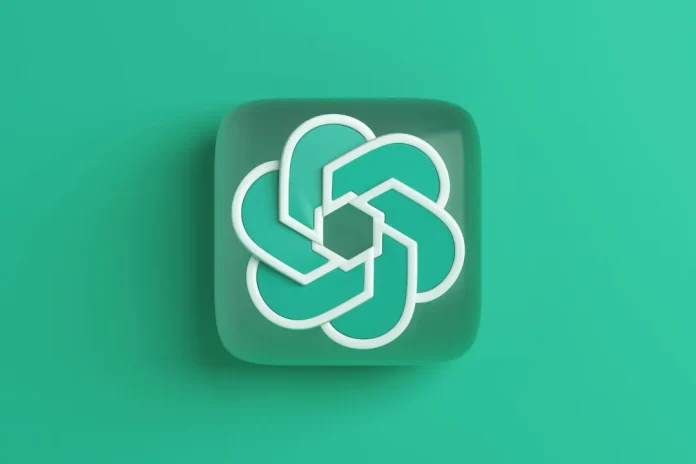 ChatGPT has been a topic of discussion for the last few days. People have tried its capabilities and now the enthusiasm of people towards it is increasing. However, even after being so popular, ChatGPT's bad days are about to begin.
The latest reports suggest that the popular AI chatbot ChatGPT has seen a decline of around 10 percent in its user base since its launch in November. Why is this happening? Are people losing interest in AI or are they turning to alternatives like Bard or Microsoft Bing? Let's know about it in detail.
Users decreased for the first time in 6 months
According to a recent report, the number of users of a popular AI chatbot has decreased significantly. The app experienced its first drop in user numbers last month, with mobile and desktop traffic to the bot's website falling globally by nearly 10 percent in June. Downloads of the bot's iPhone app also saw a decline. The exact reasons for this massive decline are unclear.
This is the reason for decreasing userbase
The report is based on research by web analytics and market intelligence firm SimilarWeb. This shows that after the bot's launch in November, there was a spike in web traffic and a sharp increase in engagement. However, the growth rate started slowing down in March and experienced a decline in May. In addition, there has been a steady decline in visitor engagement per visit to the ChatGPT website, indicating that people who do visit the site are spending less time there.
Character AI also declined
The report also pointed out that another popular AI chatbot, Character AI, also saw a drop in engagement levels in June. The report states that the chatbot was used to cheat in their studies while going on summer vacations. Now schools and colleges have opened so their use has reduced now.
OpenAI has been accused of data theft
OpenAI has been sued in a California court for stealing data from Internet users. The company is accused of misusing users' data. In this suit, the petitioner has made OpenAI as well as Microsoft a respondent. The lawsuit alleges that OpenAI has stolen a large number of users' data from the Internet. It has been alleged that he is misusing this data.