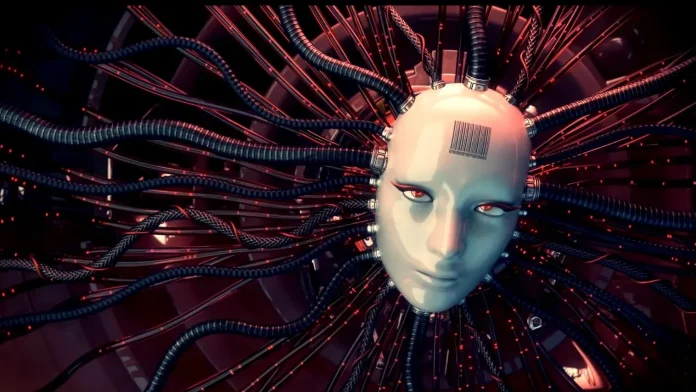 OpenAI's AI chatbot ChatGPT remains in constant discussion. Now the Chinese company has made preparations to compete with it. It has been told in a reported that Chinese Internet search Baidu Inc may soon launch an Artificial Intelligence or AI chatbot service.
This new Chinese AI chatbot can be introduced in March. According to the report of the news agency Reuters, Chinese company Baidu Inc is working on it very fast. The company will first present it as a separate application. Later it will merge it with its search engine.
This is Baidu's plan
The person who is aware of this matter told on the condition of anonymity that the company is going to introduce this chatbot in the next two months only. Its preparation has been done. Let us tell you that the technology of ChatGPT collects a lot of data and uses it to respond like a human.
Chatbots being built in China are focusing on social media interactions. While ChatGPT professionals do the task better. With this, programming and story can be written. Baidu's plan is to show chatbot-generated results instead of links when users search.
Microsoft's investment in Open AI
However, the company has refused to comment on this. Let us tell you that Microsoft Corp has invested $ 1 billion in Open AI. The company is also planning to add Open AI's image-generated software to the Bing search engine.
Due to this, Google is going to get tough competition in the coming times. But, now the Chinese company Baidu is also getting ready to compete with Google and Open AI. The Chinese company is investing a lot in AI technology. This includes cloud service, chips, and autonomous driving.