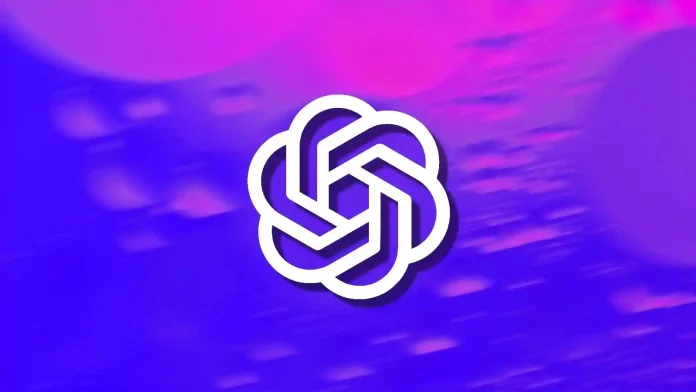 ChatGPT has gained a lot of popularity worldwide since its launch. Its biggest feature is that with the help of its artificial intelligence, it chats with the user in a conversational style.
This AI model with a large user base is currently in the news for being a cyber attack target. Cyber security solution firm Group-IB says that details of a large number of ChatGPT users have been hacked. In this, the data of most Indian users have been affected.
The report states that from June 2022 to May 2023, the data of about 101,134 ChatGPT users have been hacked. Most of the users are from Asia Pacific. It has been said in this report that ChatGPT remembers the activity taking place on its platform.
It is used for different activities, software coding, and business functions. Because of this, the sensitive and confidential details of the ChatGPT account have gotten into the hands of hackers. There is speculation that this data can be used in future cyber attacks.
What information is there?
The data that is in the dark web is a set of malware in which you also have access to the secret information of the browser. This includes browsing data as well as bank account and other details of users' devices.
Most affected Indians
It has been said in the report that the countries of Asia Pacific have been most affected in this attack. There have been around 40,999 attacks here. After this, there have been 24,925 attacks in the Middle East and Africa. Talk about Europe, 16,951 accounts have been hacked. The data of 12,632 Indians have been affected in this cyber attack. After India, Pakistan's 9,217, and Brazil's 6,531 accounts have been affected.
How to keep ChatGPT account secure
In the report, ChatGPT users are advised that they can take the following steps to keep their accounts safe.
Update your password regularly
Use Two-Factor Authentication