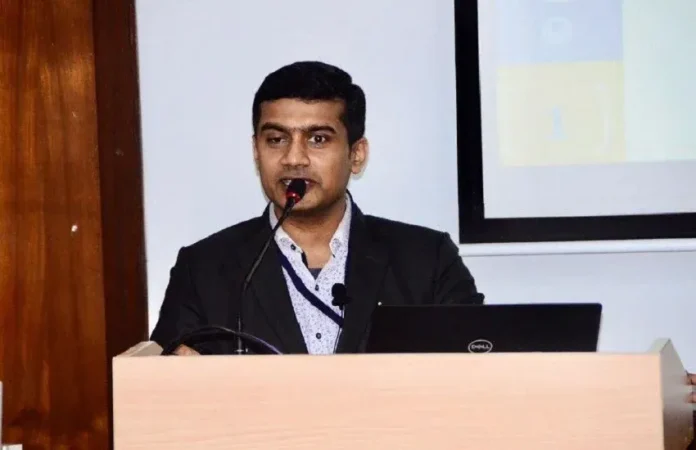 Eco News | Ahmedabad. Dr. Mahavir Golechha, Associate Professor, Indian Institute of Public Health, Gandhinagar, Gujarat, said that climate change is emerging as the biggest problem in the world today. If the governments of the world do not take appropriate steps in time, climate change can be the next global pandemic.
The Government of India's INSPIRE Fellow and international health policy expert said this during a training session on Climate Change Challenges and Responses at the Lal Bahadur Shastri National Academy of Administration, Mussoorie, Uttarakhand. This training program was organized for senior scientists and high officials working in Government of India institutions across the country.
Dr. Golechha said that the Anuvrat movement of Terapanth Dharmasangh is a great example of environmental protection. He told the need to work on the global policy and agenda for climate change under the G20 chairmanship of India.
Ahmedabad heat action plan effective
Dr. Golechha said that climate change is the biggest challenge facing the global society at present and tackling it has become the need of the hour. He described the Ahmedabad Heat Action Plan as effective.
He said that by implementing this, we could reduce the deaths and negative effects due to climate change and excessive heat. All departments in all states, districts and cities should work together to implement the Ahmedabad Heat Action Plan.
250,000 additional deaths expected between 2030 and 2050
Dr. Golechha said that due to climate change, 2,50,000 additional deaths are expected between 2030 and 2050, mainly due to malnutrition, malaria, diarrhea and heat.
He said that due to these bad health effects of climate change, there is an estimated economic loss of about $ 4 billion every year by the year 2030, so climate change will also badly affect the economy.