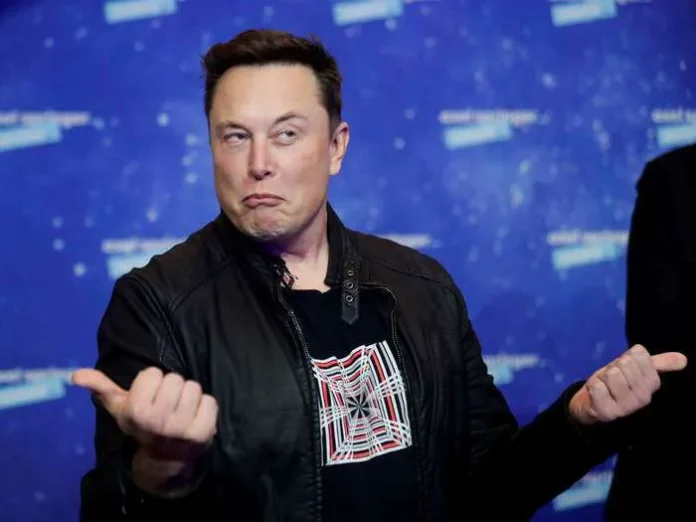 Elon Musk bought the microblogging site Twitter last year. Since then many major changes are taking place in the company. Many people were fired, employees were asked to do more work, and many changes have taken place since Elon Musk's entry.
The change in the management of the company has also affected Twitter India. First, Musk fired about 90 percent of Twitter employees working in India. After this, he also decided to close his office in Delhi and Mumbai.
According to the reports, an office of Twitter will continue to run in Bengaluru. Musk has closed the Delhi and Mumbai offices. At the same time, the employees have been asked to work from home.
Many more offices have been closed
India is not the first country where Musk has taken such steps. In other countries also, the company has closed many of its offices. Since the entry of Musk, people are being laid off from Twitter.
As soon as Elon made the Twitter deal, CEO Parag Aggarwal was fired from the company along with many senior executives. Elon Musk is continuously taking many big steps to make the social media platform profitable.
constant changes in Twitter
Musk has made Blue Tick a paid service. Users can buy Blue Tick Verification at a monthly cost of Rs 900. Twitter could not even pay the rent for its offices in San Francisco and London.
Due to this, many contractors also filed a case against the company. The company has been operating at a loss for a long time. Musk bought Twitter for $ 44 billion at the end of October last year.
Although Musk was trying to back out of the deal, but after the matter reached the court, he completed the deal on time. He had signed a deal in April last year to buy this platform.