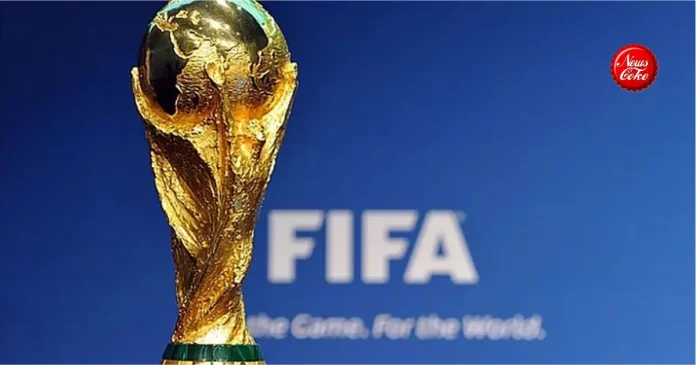 The biggest football event-FIFA World Cup 2022 is about to start in less than 10 days. Keeping this in mind, Google has introduced many new features to its apps and services. Here are a few of them:
Search gets football fever
Users can simply search for "world cup" and follow their favorite teams. Simply click on the bell in the upper right corner to opt in to receive notifications about different squads.
"We know that the best fans care deeply about details such as who dominates the passing game. Now, when you look at a match you will be able to see in-depth stats, win probabilities and timelines of important events," Google said in a blog post.
In addition, when users search for players, they will be able to rate players based on how they perform and see how that rating compares to others. Google will also introduce the feature to compete with fans in multiplayer online games.
"People from all over the world will work together to help their team score as many goals as possible to win. Once a real-life match is set up, choose your team and score the most virtual goals before the match ends. To work with other fans," Google explained in the blog post.
A new label for businesses on Search will launch before the game and help users find places to watch World Cup matches. Soon you can simply search "where to watch the world cup near me" within the search to find a nearby location of your choice.
"Business owners should review their local rules regarding showing sporting events to the public before implementing the new label," Google said in a blog post.
New Features on YouTube
World Cup fans can watch and re-watch the most exciting moments from each game on YouTube via FIFA and official broadcast channels.
Starting November 20, YouTube TV subscribers can watch the FIFA World Cup 2022 live along with GameDay features like key plays to catch real-time highlights, stats, scores, and standings in certain countries.