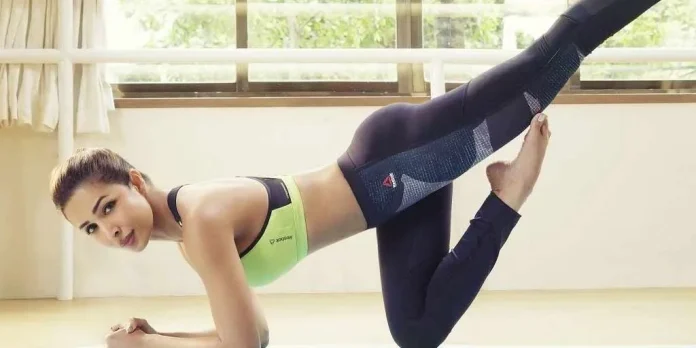 Fitness Tips: Whenever we see any actress in films, many questions come to our mind how are they so fit? What do these actresses eat that makes them look so glamorous? What is the secret of his fit body?
You will find the answer to these questions of yours in this article of ours. Actually, all these actresses do many types of workouts to stay fit. No matter what the circumstances, she never misses her workout. Along with this, she also takes care of her diet.
There are many such actresses who also share their fitness routines with their fans through social media in between. Based on this, today we are going to tell you about those five workouts, which B-Town actress follows for weight and toned figure. You too can get the perfect figure by following them.
Yoga: Yoga is one such workout, which is included in the routine of many actresses. Be it Shilpa Shetty or Malaika Arora, all these actresses often share videos and photos while doing yoga on their social media. They believe that it is not necessary that you to do yoga for hours. Just ten minutes of yoga a day can relax you.
Pilates: From Katrina Kaif to Alia Bhatt, they resort to Pilates to keep themselves fit. This workout brings flexibility to the body. This is the perfect workout to burn fat.
Boxing: There are many actresses in the film world who do boxing to keep themselves fat-free and to strengthen their bodies. These actresses include Kiara Advani to Rakul Preet Singh. Along with burning calories, boxing also strengthens the muscles.
Weightlifting: Among many actresses who keep themselves fit by weightlifting. Weightlifting is the secret of her glamorous figure. It works well in reducing body fat and building muscles.
Swimming: Almost every actress takes the support of swimming to stay fit. This not only reduces weight, but also gives strength to the body.