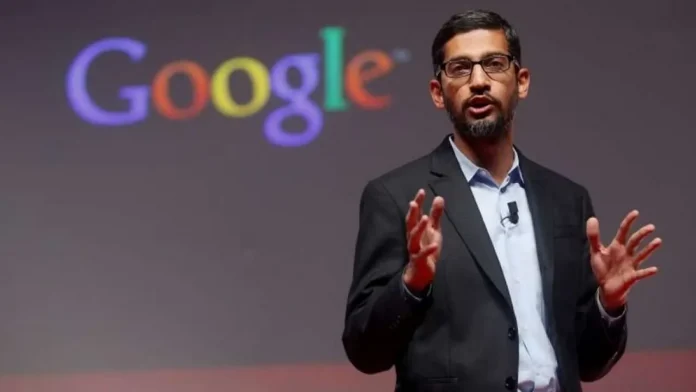 The growing popularity of ChatGPT chatbots is considered very dangerous for Google. In this, Google is also preparing to launch an artificial intelligence chatbot named 'Bard' to compete with Chat GPT.
It is expected that this new chatbot will be launched in the coming weeks. Before this, a group of examiners will test the 'Bard'. Bard is built on Google's language model LaMDA.
Google announced new AI tools for its search engine. Google boss Sundar Pichai said that through Bard, we want to bring together the world's knowledge with the power, intelligence, and creativity of our language model.
Pichai said that he wants Google's AI services to be responsible. But he did not clarify that 'Bard' would not share false information. Bard will initially work on a lower version of LaMDA, which requires less power so more people can use it at once.
ChatGPT threat
Late last year, OpenAI launched ChatGPT, a chatbot with the help of Microsoft. This technology is being considered a major threat to Google's search engine, as the ChatGPT chatbot is answering even the toughest queries in a jiffy.
Google has been ruling the search engine world for the past several years, but Google has realized that ChatGPT may soon take its place. So now the company has started taking steps in this direction.
ChatGPT talk around the world
ChatGPT has been at the center of discussion all over the world since its launch. ChatGPT can write coding, songs, poems, and even stories for you in seconds. So it is being said that this chatbot is going to bring a new revolution in the era of technology. That's why ChatGPT has been discussed a lot all over the world.