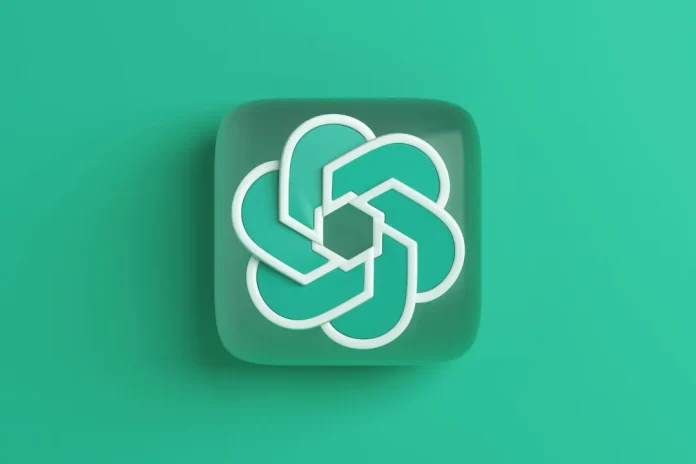 How to Login Into Chatgpt | ChatGPT, the AI (Artificial Intelligence) chatbot from OpenAI has taken the internet world by storm. Many curious people are visiting the website to see the bot in action firsthand.
One of the key features of AI is its ability to respond in a manner similar to that of the human brain and its ability to grasp a variety of subjects ranging from common sense to programming.
In addition to answering complex questions in a pinch, ChatGPT can also carry on a smooth conversation and explain things according to specific prompts given by the user.
Things to know about ChatGPT
ChatGPT may sound like an omniscient AI bot, but it really isn't. Like any other machine, it is not free from built-in biases and may at times throw up incorrect or out-of-date information.
The fact that its dataset mostly covers data up to 2021 is cause for concern for those looking for the most up-to-date answers.
Also, before you can access ChatGPT you will need to create an OpenAI account first. You can use any email account to create a login on ChatGPT.
Users can also log in through their Gmail or Microsoft account. Furthermore, the bot can only be accessed on the web and does not have any apps. But beware, there are some shady apps on the Google Play Store pretending to be ChatGPT.
Another important thing to note is that the chatbot is still in open beta with a lot of users giving inputs to train the bot. As a result, sometimes ChatGPT takes a little longer than usual to generate a reply. There are also times when this server encounters overload and basically becomes unusable.
Steps to use ChatGPT 

AI Chatbot
Go to -chat.openai.com.
Click on – Try ChatGPT.
Click on – Sign up.
Enter email address and click on 'Continue'. Alternatively, you can use the 'Continue with' buttons at the bottom to log in using a Gmail or Microsoft account.
Enter a password and click on 'Continue'. (You must choose a password at least 8 characters long)
When prompted, log in with the username and password.
On the 'Tell us about you' page, enter your name and click on 'Continue'.
Enter your phone number, and next to 'Do you have WhatsApp?,' select either 'Yes' or 'No'. Finally, click on 'Send code via WhatsApp/SMS'.
On the next screen, enter the code received on the phone.
Tap on 'New chat' at the top-left corner of the screen.
Enter your prompt in the text box at the bottom and hit Enter when done.