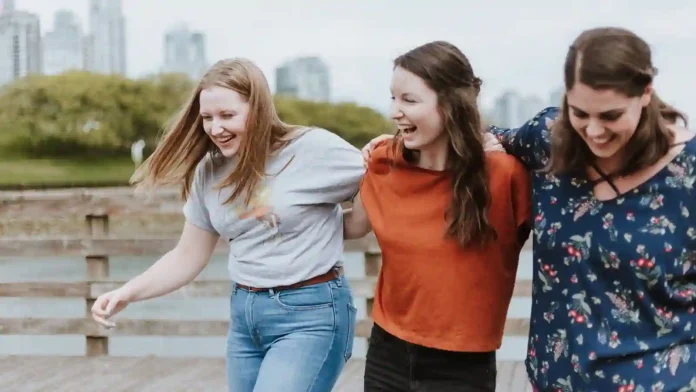 Friendship Day 2023 Date: Friends are always important in our life. We cannot live without friends. Especially youth has the zing of friends. Those who have not experienced this zing cannot understand the delicate relationship of life. Friendship Day is a day to celebrate friendship and lifelong bonds between friends, Friendship Day is an exciting event for all, especially children.
On this day friends exchange gifts, organize special events and even go out together. A common, traditional way to celebrate this day is to tie a decorative thread around your friend's wrist as a symbol of your friendship and love. In 2023, this day falls on July 30.
Although the United Nations General Assembly has recognized 30 July as the official International Friendship Day, many countries like India observe it on the first Sunday of August. So, for countries like India, the date may change, while the day of the week remains the same.
It's a day of fun, happiness, and togetherness, but Friendship Day had a somewhat uneventful start. Joyce Hall, the founder of Hallmark Cards, came up with the idea in 1930. He proposed that the day be celebrated on August 2 by exchanging gifts and greeting cards among friends.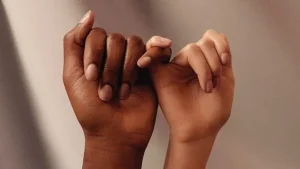 Subsequently, the National Association of Greeting Cards promoted Hall's proposal which many saw as a commercial ploy to promote sales of greeting cards.
Five years later, in 1935, following the disasters of World War I, the US Congress decided to celebrate Friendship Day.
The initiative was undertaken by the US in an effort to reduce feelings of hatred, mistrust, and hostility between countries and communities. In 2011, the United Nations finally established July 30 as International Friendship Day. Friendship Day is celebrated with great enthusiasm in India. Many eateries, and amusement parks, among others, organize special events, offer great discounts, and more.
For many friends, it is a day to forget differences, fights, and arguments and remember their love for each other. It is also celebrated in many schools with small events or banquets organized by groups of friends. A friendship bond exchanged between friends often becomes the most cherished item of many who keep it for years to come.