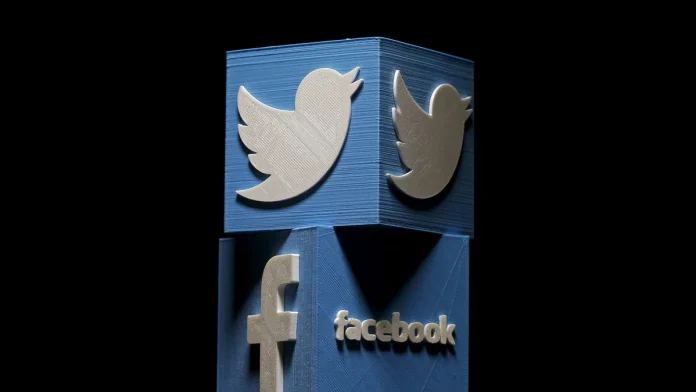 Facebook and Instagram's parent company Meta is preparing to build a standalone text-based content app that will support ActivityPub. People related to this matter have given this information. ActivityPub is a decentralized social networking protocol. Sources said the new app will be Instagram-branded and users will be able to register/login to the app using their Instagram credentials.
Moneycontrol has accessed a copy of an internal product brief, which explains the working of the app and various product features. However, it is not yet clear whether this app with the P92 codename is just in the planning phase or whether work has started on the app. A source related to this whole matter said that it is still in progress.
On the other hand, Meta has also confirmed this. A spokesperson for Meta said we are exploring a standalone decentralized social network for sharing text updates. We believe there is an opportunity for a separate space where creators and public figures can share timely updates about their interests.
The update comes as tech companies and startups eye opportunities to capitalize on the growing trend of Twitter users, while the social media platform struggles to deal with the chaos under its new owner, Elon Musk. Is.
In December 2022, Instagram also introduced a new feature called Notes. Through this, users can share short posts of 60 words using only text and emojis. According to a report in NYT, the company has launched this feature to compete with Twitter.