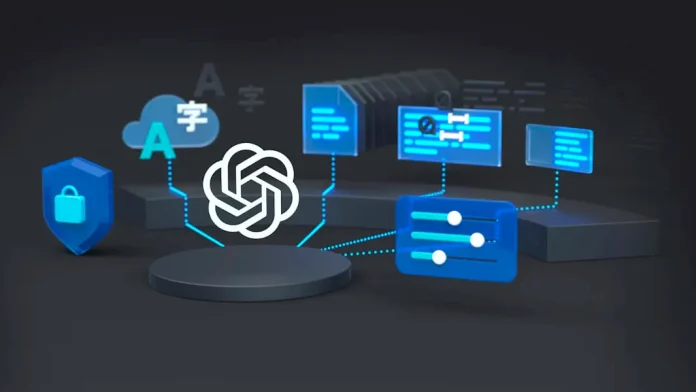 ChatGPT News: OpenAI, the company that created ChatGPT equipped with Artificial Intelligence (AI), is going to launch its new model. According to reports, Microsoft, which is a major investor in OpenAI, may introduce the next-generation version of the Large Language Model, ChatGPT-4, next week. ChatGPT still responds to user queries or questions through text. However, the new version will be able to respond through AI-generated video content and films.
"We will introduce GPT-4 next week… We will have multimodal models that offer completely different possibilities – for example, video," Andreas Braun, Chief Technology Officer (CTO) of Microsoft Germany, told the German news website, Heise. This means that users should be prepared for video responses in ChatGPT.
ChatGPT-4 will respond like this
GPT-4 based innovations may soon be able to respond to user queries with visual, auditory, and kinesthetic content due to the great potential of multimodal language models. Let us see how this technology will benefit you.
GPT-4: What's new?
In addition to multimodal capability, GPT-4 could potentially be able to fix ChatGPT's late response problems to user queries. It is believed that the next-generation language model will respond very fast and naturally.
There is also speculation that OpenAI is developing a smartphone app powered by GPT-4. There is currently no mobile app for ChatGPT, which suggests that it is a web-based language model.
Will be seen in Bing Search?
Microsoft and OpenAI are currently tight-lipped on whether GPT-4 will be added to Bing Search (probably in view of the recent controversies surrounding the search assistant). But there is a good chance that GPT-4 will be used in Bing Conversations.
Bing uses GPT-3 and GPT-3.5 as well as Microsoft's own technology called Prometheus. Due to this, a fast response is done using real-time data. At the same time, ChatGPT has been developed on top of GPT-3.5.
With the help of an AI Neural Network, ChatGPT gives a human-like response to a user's query. San Francisco-based OpenAI launched the chatbot in November 2022 and since then it is becoming quite popular.