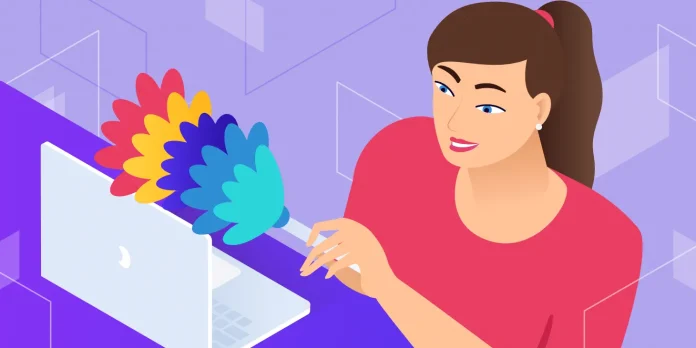 Clear App Cache for Best Performance | Many different apps and games are installed on the device of users using Android smartphones, whose data is stored in the phone. Apart from apps, files, photos, and system data, the performance of phones often slows down due to the continuous increase in Cache. If you want to always get the best performance from the phone, then it is necessary to clear the App Cache from time to time.
Clearing the App Cache within the stipulated time not only gives more disk space but also improves the performance of the phone. According to XDA, there are many apps that quickly fill up the onboard memory and the device does not get the best-optimized experience while using other apps. This is the reason why it is necessary to keep clearing the App Cache. Before knowing the process, let us understand what is the need for App Cache.
That's why App Cache is needed
Every app installed in your phone saves some information, files, and data to keep its functions and performance better and this data is saved in temporary storage. This temporary data is called App Cache and decides that every time the app is opened, the data request from the server is not required. This way the apps load quickly but storage space has to be compromised.
What happens when you clear the App Cache?
If you feel that the performance of the phone has already weakened or it is slowing down, then App Cache can be cleared. By doing this, no important data is deleted and performance is also improved. Any kind of Defective Cache also gets fixed and cleared by doing this. Android users can easily do this.
This is the way to clear App Cache
You get the option to clear the App Cache by following the steps mentioned below.
1. First open the settings of your Android smartphone.
2. After this, while scrolling, you have to tap on 'Apps'.
3. From here you will get the option to see the list of installed apps and tap on the app whose cache is to be cleared.
4. After the information related to the app appears on the screen, tap on 'storage', and after going to Clear Storage, the Clear Cache option has to be selected.
5. Apart from clearing the manual cache, this can also be done with the help of selected apps. You can download these apps from Google Play Store.