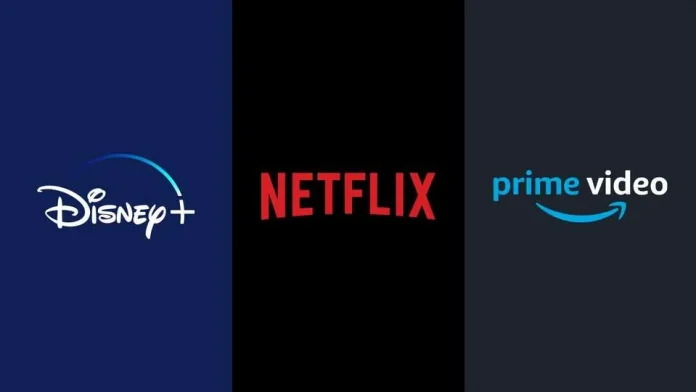 Netflix is working to stop password sharing. The company claims that password sharing causes a lot of damage to it. But, soon it may be illegal to share the password of Netflix, Disney + and Amazon Prime Video.
TorrentFreak has reported this. However, Indian users need not worry about this. This law is going to come soon in Britain.
According to the report, the UK's new privacy guideline states that sharing the password of streaming platforms such as Disney+ is a violation of copyright law.
Passwords will not be able to be shared soon in the UK
It has been told in the report that the agency said about this that many criminal and civil laws are also applicable in the case of password sharing.
Which also includes allowing users to access copyright-protected work without payment. Depending on the situation, it can also come under the fraud category.
According to the new rule, sharing streaming service passwords will soon be illegal in the UK. Those who do this will be prosecuted for fraud and violation of copyright law. That is, it will not be possible to do this for users living in the UK.
There is no law in India
There is no such law in other countries including India. Let us tell you that Netflix had earlier announced that it will monetize the password-sharing account next year.
However, this has not been announced in public yet. The company informed about this the employees during the revenue results.
The company had said that it will charge the account from next year for sharing the password with the extra member.
Many telecom companies in India also provide the benefits of streaming services like Netflix, Disney + and Amazon Prime with their many plans.
But, many companies have discontinued the prepaid plans that come with Disney + Hotstar.