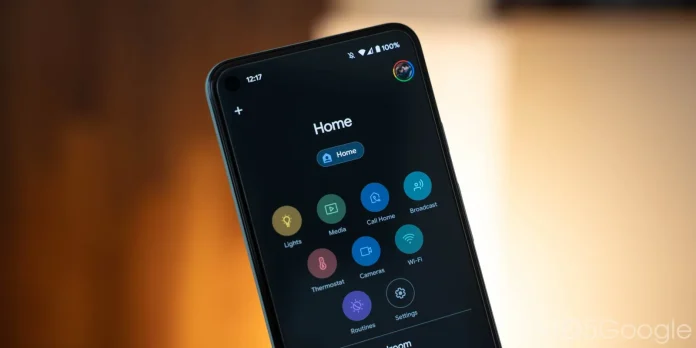 Smartphone Will Become Tv Remote | One of the most frequently lost and searched items in the house is the TV remote. Sometimes near the sofa and sometimes under the table, the remote has to be searched often. What if you could use your smartphone as a TV remote? There will be no fear of losing it again and again and it is always with you. This can be done easily through an app from Google.
If you have a smart TV at home and want to use your phone as a TV remote, then setting it up is easy and can be done through the Google TV app. The good thing is that apart from Android, you can also set up iPhone as a remote for your smart Android TV. After this, apart from the remote, you will be able to give commands to the TV from the phone as well.
How to set up Google TV app
1. First of all, you have to install the Google TV app on the device by going to Google Play Store or Apple App Store.
2. After this, before setting up the remote, make sure that your smart TV and smartphone are connected to the same WiFi network. Also, Bluetooth should be on in these.
3. Now to connect your TV with the app, you have to tap on the 'Connect TV' button appearing on the screen of the phone.
4. After that select your TV and tap on 'Pair' after entering the code shown on its screen.
5. Instead of the 'Connect TV' button, the 'TV Remote' button will now appear, tap on it.
6. The complete interface of the TV remote will appear on your phone screen and you will be able to give desired commands.
You will get the option to control device volume, enable Google Assistant, and surf various OTT apps and channels from home through this remote. Also, typing something on the screen and navigation will also be easy. After pairing, you will also be able to control this TV with the Google Home app.