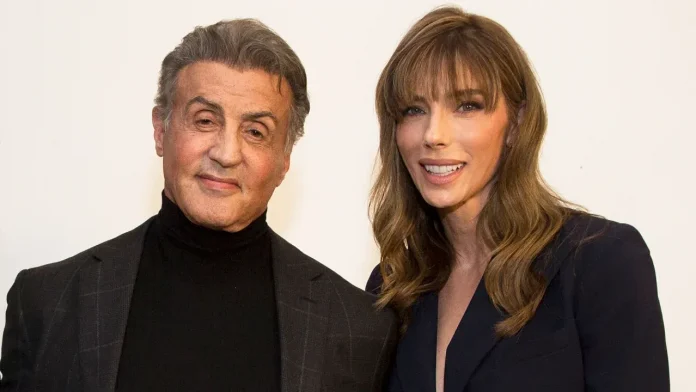 Hollywood was shocked when it learned that Sylvester Stallone and Jennifer Flavin had begun divorce proceedings.
Many media claim that it was the former model who filed for divorce. What were the reasons for that? And what property is at stake? Read all the information here.
25 Years Together and Three Daughters Together
The couple had been married for 25 years and had three daughters together: Sophia (25), Sistine (24) and Scarlett (20).
Jennifer Flavin decision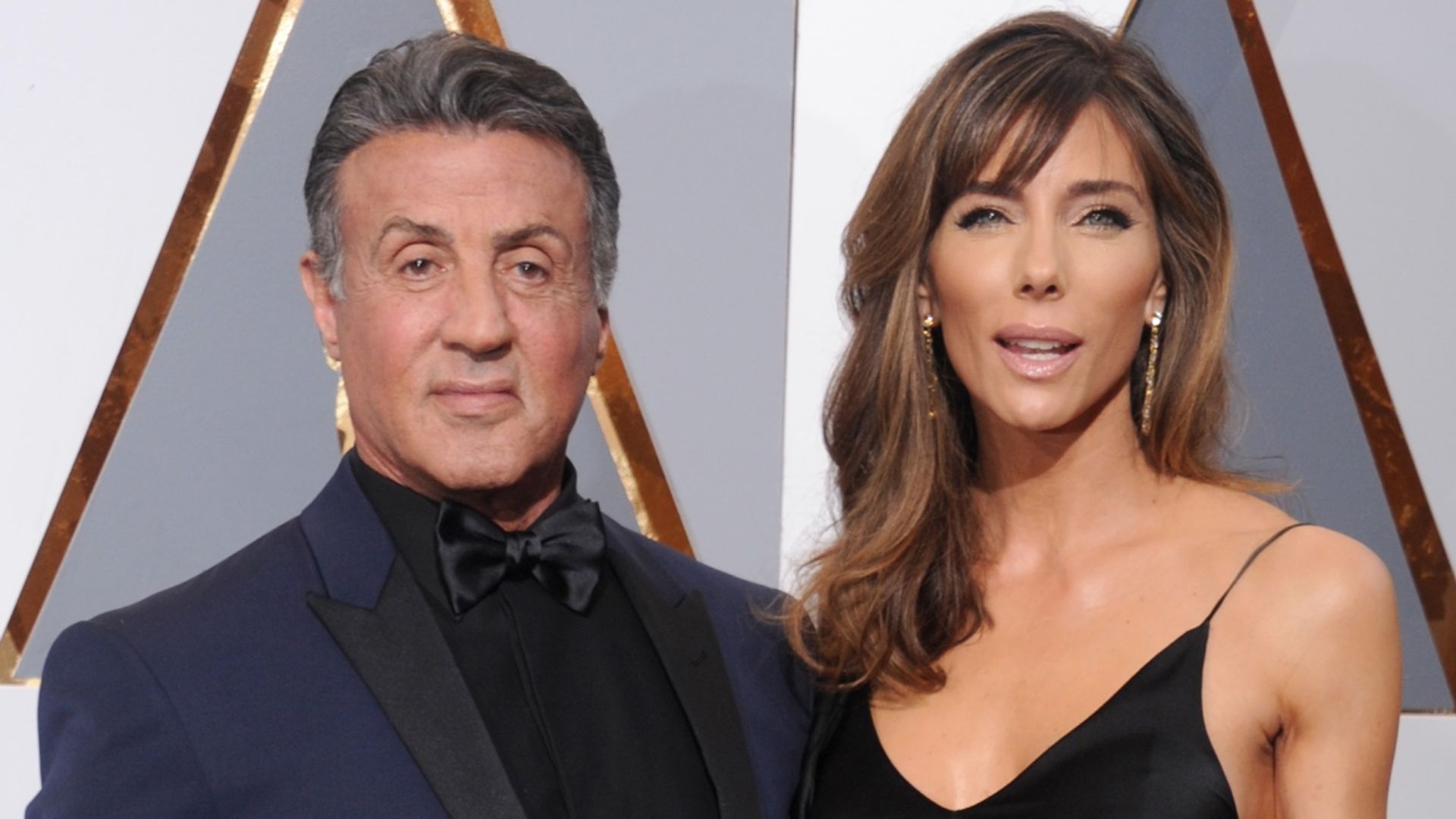 According to the information received from Hello! In the magazine, the model filed a complaint in the respective courts as the actor allegedly transferred money from his normal bank account to other places without his consent.
Flavin Wants Palm Beach House
TMZ claims that the former model intends to use her maiden name while living in the Stallone family mansion located in an exclusive area of ​​Palm Beach.
They Try to Keep a Low Profile
Although neither of them has given a statement about the separation, Stallone's reps told TMZ that they will try to make the divorce work out as discreetly as possible.
Both want to avoid any kind of controversy or scandal, especially for the sake of their daughters.
There Was Already a Rumor of Marital crisis
According to multiple media, there were rumors of a marital crisis between Stallone and Flavin for a few weeks before the divorce was filed.
Wife Tattoo Removal
Sylvester Stallone was seen in a tattoo parlor covering a tattoo of his wife's face and turning it into a portrait of his dead pet.
Just Celebrated 25th anniversary
The news of their separation comes a month after the couple celebrated their silver wedding anniversary.
At that time both had congratulated each other on social media and everything seemed to be going well. As it turns out now, the situation was not as rosy as has been portrayed.
Daughters are Their Biggest Support
Now that the divorce has been confirmed, the former model took to social media to say that she has the support of her daughters. He posted a picture of himself hugging three young women.
The Rest Doesn't Matter
"These girls are my priority," she captioned the photo. "The rest doesn't matter. 4 Together forever."
Their Daughters Reaction
Beneath their message, the couple's daughters showed their mom how much she supported them: "You are our rock, an incredible mother," said the eldest Sofia.
'Our Rock' and 'The Strongest Woman'
Another daughter, Sistine, commented below the message: "The strongest woman I know."
Little is Known About Divorce
As of now, the couple has not published any other statement. It remains to be seen in what context the separation took place.
Married in 1997
However, the couple got back together, and they tied the knot in May 1997.
Together since 1988
Jennifer Flavin and Sylvester Stallone have been in a relationship since 1988. There was a brief separation in 1994 when Stallone was accused of sleeping with another model, Janice Dickinson.
Age Difference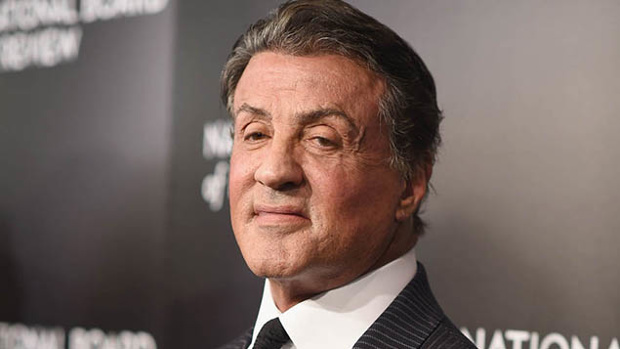 Much was said about the age difference between the actor and the model. Sylvester Stallone was 22 years old when Jennifer Flavin was born.
A Long and Stable Relationship
However, the age difference did not matter, as the couple had a stable relationship for decades and raised three daughters.
Many in Hollywood imagined Stallone and Flavin to be together forever. That result now seems very unlikely.