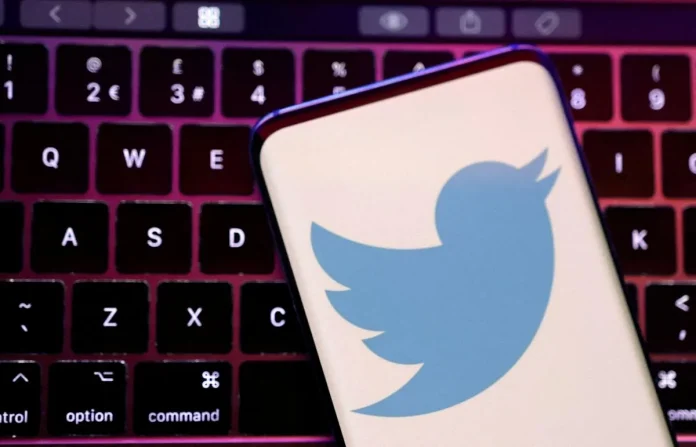 Twitter Blocks 'Pro-Khalistan' Account | According to media reports, many 'Pro-Khalistan' accounts have been banned. The accounts of Canadian New Democratic Party leader Jagmeet Singh, Canadian poet Roopi Kaur, United Sikh Organization, and Canadian activist Gurdeep Singh Sahota have been blocked.
This step has been taken recently due to the cases of excessive Khalistani activities happening abroad. Khalistan supporters damaged the Indian High Commission building in London.
Not only this, the Indian Consulate in San Francisco, USA was also attacked after the vandalism. The Indian High Commission building in London was vandalized by Khalistan supporters on social media.
In the video, it can be seen how a Khalistani supporter climbs the building and tries to replace the Indian tricolor with a Khalistan flag. However, the Indian tricolor escaped from the hands of the supporters.
In response to this whole incident, India gave a befitting reply to the Khalistani supporters by hoisting a huge tricolor on the Indian High Commission building. Let us inform that the arrest of Khalistani movement leader 'Bhindranwale 2.0' i.e. Amritpal Singh and 'Waris Punjab Dey' has not been done yet.
The Punjab government has decided to suspend internet and SMS services till Tuesday. According to media reports, NSA has also been included after the news of Amritpal Singh receiving crores of funding from Pakistan's agency ISI, Canada, America, England, Germany, Australia and Italy.