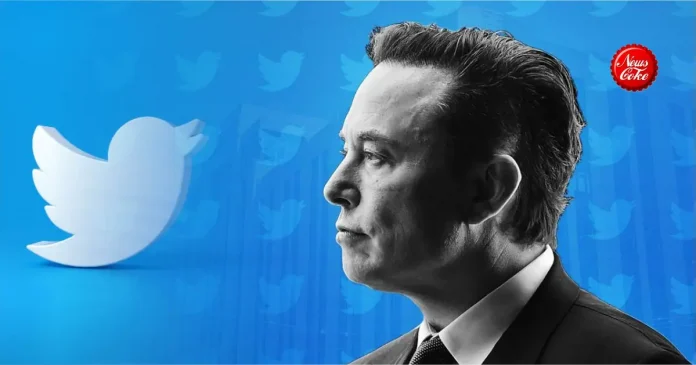 Twitter News: Currently, social media is seeing a discussion of Twitter and Twitter's new owner Elon Musk. Ever since he bought Twitter, Musk has made a flurry of announcements.
Sometimes staff cuts, sometimes executive appointments, sometimes announcements about payments to Twitter verified accounts.
Twitter and Elon Musk are in the news for one reason or another. Now the discussion is again about the money to be paid for the Twitter account.
That is, you will have to pay a certain amount every month to use the Twitter account. So whether you have a Blue Tick or not, there are rumors that you have to pay to use Twitter.
A few days after Elon Musk bought Twitter, he made an important announcement about verified accounts on Twitter.
If Twitter had a blue tick, you would have to pay Rs 650 per month to Twitter to use that account. But now even if there is no verified account, users will have to pay to use it.
If you are a Twitter user and don't have a Blue Tick, you still have to pay the fee. As soon as Elon Musk took the reins of Twitter, he started making many tough decisions.
First of all, he fired the top executives of Twitter. After that, the users who have a blue tick were shocked. Musk had announced that users with Blue Tick will have to pay around Rs 650 per month.
Due to this decision, users who have verified accounts were confused. So now it is being said that even if you are not a Blue Tick user, you will have to pay some amount to use Twitter.
The company will offer a monthly plan
There are talks of paying some money to use Twitter. But till now no official information has been given by Twitter.
According to media reports, Elon Musk recently held a meeting with the company's employees.
Existing Twitter users will be given a limited time of one month, after which the company will offer users a monthly plan. Users will be able to use their Twitter account again only after taking this plan.
Twitter buzz after Elon Musk takes office
The social media platform has been in the limelight since Elon Musk took over Twitter. Musk is involved in making some changes on a daily basis.
A few days ago, it was also reported that many employees working on Twitter may lose their jobs. Also, some officers had to resign before that.