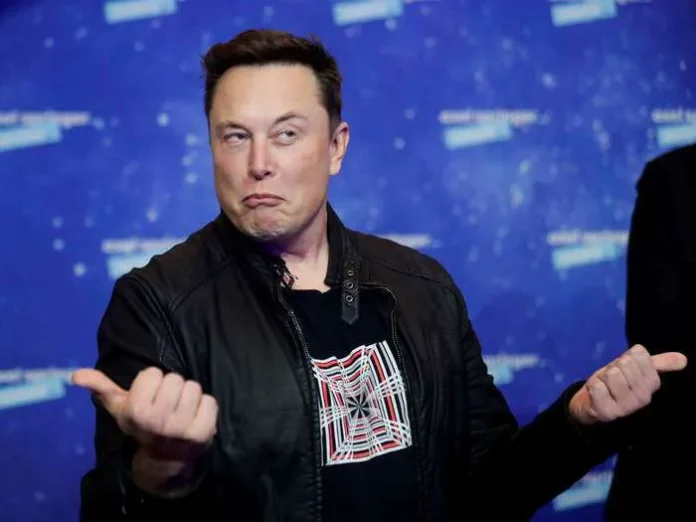 Twitter CEO Elon Musk constantly changes his profile name on the social media platform. He has changed his name once again. This time he has named himself Mr Tweet. A lawyer called him by that name during a heated argument.
Now it seems that he liked this name a lot. The head of Twitter has changed his name to Mr. Tweet. However, it seems that after this new name change, he cannot change his name again. The company is not allowing this.
Musk has announced this through social media platforms. He has also told that he is stuck on the new name. Now the company is not allowing him to change the name again. He has also given information about this by tweeting.
How did Musk get the new name?
Elon Musk didn't think of this new name himself. It has been told in the report of Business Insider that when the case was going on on Musk, the lawyer called him by the same name during the debate. Although the lawyer later called it a slip, Musk had a different opinion on it.
Musk spends a lot of time on Twitter. He keeps tweeting about many things. Not only after buying Twitter but before also he used to give his opinion on many issues continuously. Now he remains active continuously.
Because of this it seems that he has changed his name to Mr. Tweet. After buying Musk, Twitter has made continuous changes in it. They are making many changes to it right now. They tweet polls about multiple features and decide on features based on the results.