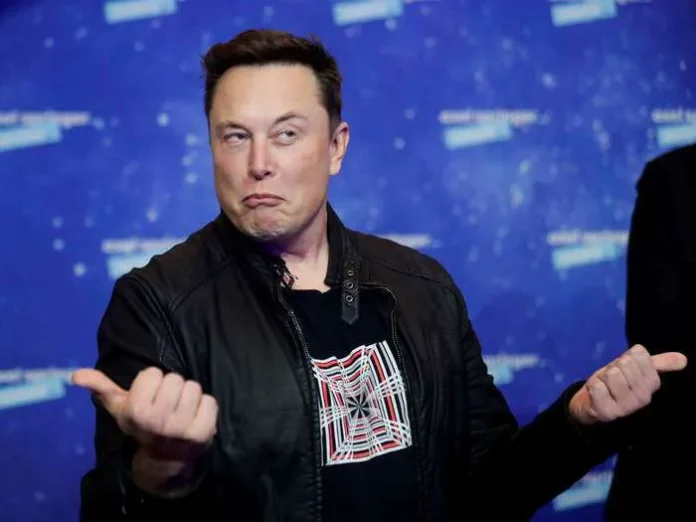 Ever since Elon Musk took over the reins of Twitter, the company has undergone several major changes, as well as layoffs of many employees.
Apart from this, the way the management of Twitter is working has also changed now. In such a situation, this Twitter is now dancing on the instructions of Elon Musk.
Another game of his has come to the fore in this episode. It is being told that many employees fired by Twitter can be brought back again.
What is Twitter doing to blackmail employees?
According to a report, Twitter had accidentally fired some employees, so they will be retained again. But the big deal is that those employees don't want to join Twitter again.
When he was fired, he was promised 60 days' salary. In such a situation, even without work, money will keep coming to their house. But now there is news that Twitter can change its policy.
If an employee refuses to join back, in that case, he will be fired and then 60 days' salary which he was supposed to get will not come. In such a situation, Twitter can do the work of blackmailing the employees.
Employees getting overtime
Some employees are even claiming that working on Twitter has become more difficult after the layoffs. The teams that are still there have been roped in to complete Elon Musk's project. you
Nerves are being made to work 20 hours a day. Now no information has been revealed about whether he will be paid extra for this overtime or not.
It's not a long time since Elon Musk came on Twitter, but the speed at which he is taking decisions is changing a lot on the ground.
Now the discussion of Twitter's subscription model has also intensified. It is being said that for some time everyone will get Twitter for free, but then it can be used by paying money. That is, if Elon Musk has to use Twitter, then people will have to lose their pockets.