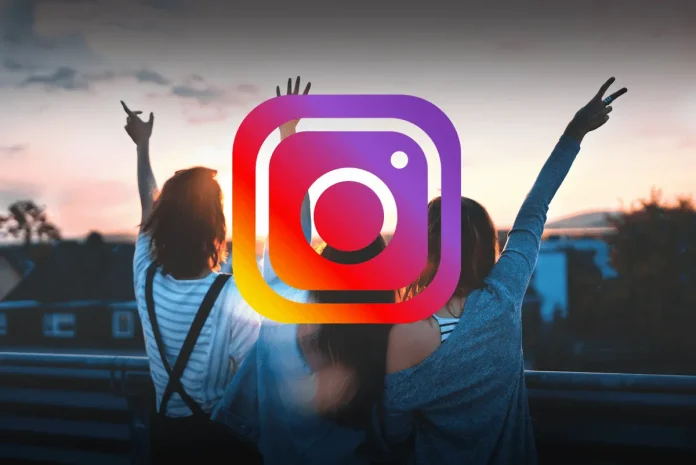 How to Use Instagram Quiet Mode: Veteran tech company Meta recently rolled out Quiet Mode for Instagram. As the name suggests, this feature mutes the app, and once enabled, the user does not get notifications.
This feature is specially designed to reduce the usage of the app. However, the feature not only mutes notifications but also shows a quiet mode icon on the profile when activated by a user, letting other users know they are in quiet mode.
If you also want to take a break from Instagram or want to use the app less, then we will tell you how to activate Quiet Mode in this article. Let us know the process in an easy way…
Activate Quiet Mode on Instagram like this
First of all, open the Instagram app on your smartphone.
Now tap on the profile icon in the right corner.
Here you will find an icon with three lines in the top right corner, tap on it.
After this, you will see many options, among them tap on the notification.
Now you will see Quiet Mode, click on it.
In this way, Quiet Mode will be activated.
Note: If you want to use this feature, first of all, update the Instagram app on your mobile phone. Only after this, you will be able to use the feature.
Hidden words feature released
For your information, let us tell you that social media company Instagram had also rolled out the Hidden Words for Recommendation feature along with Quiet Mode.
This feature is available in the privacy setting of the app. Through this, users can hide objectionable comments in the story. To use this feature, the user will also have to update the app.