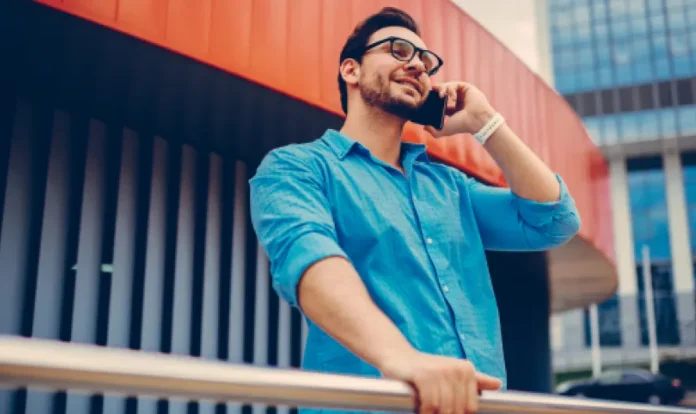 In today's time mobile is used by most of the people. You must have noticed that whenever you dial someone's number, +91 is automatically put in front of the number.
Many people would know that +91 is the country code of India. But did the question ever come in your mind that after all, who determines the country code and why the country code of India is only +91? Let us tell you about it.
ITU's job is to give country code
The International Telecommunication Union (ITU) is an agency that works on issues related to information and communication technology. This agency is part of the United Nations.
It was established on 17 May 1865 in Paris as the International Telegraph Union. Its headquarter is in Geneva. This agency does the work of giving the country code. 193 countries are part of this union.
Why is +91 the country code of India?
Country codes are part of the International Telephone Numbering Plan. Country codes are also called international subscribers dialing. These are determined according to the zone and the numbers coming in the zone.
India has been placed in the ninth zone. Most of the Middle East and South Asia countries have been included in the ninth zone. Also, code 1 has been given to India. Because of this the country code of India is +91.
On this basis, +92 of Pakistan, +93 of Afghanistan, +94 of Sri Lanka and +90 of Turkey is the country code.
Required dialing during international calls
In India, when you place a call within the country, +91 is prefixed to the country code number, that is, it automatically comes before the number itself.
But when you place an international call to dial a number from another country, you must first put the country code of that country before the number. So that you can be sure which country your call is for.