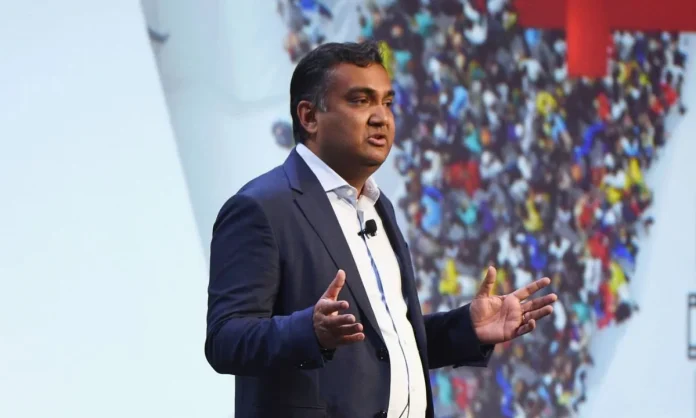 Who is Neal Mohan | The CEOs of many leading tech companies around the world are Indians or people of Indian origin. Be it Microsoft, Google, or IBM, big officers of Indian origin are present everywhere. Now the name of YouTube has also been added to this list. Neil Mohan is the new CEO of YouTube.
Neil is replacing Susan Wojcicki, who has been the CEO of YouTube for 9 years. Susan has given information about her resignation by writing a letter. She told in her letter that she is going to start a new chapter of her life. She will do some new work regarding her family, health, and personal projects.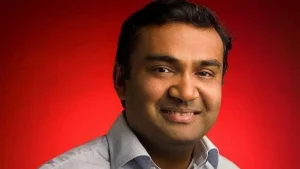 Susan was the CEO of YouTube for the last 9 years. Neal Mohan, who replaced him, has been associated with YouTube for the last several years. Neil was playing a big role in the company earlier also. Let us know some special things about Neel Mohan.
Big things about Neal Mohan
Neel Mohan is a graduate of Electrical Engineering from Stanford University.
He joined Google in the year 2008.
After this, he was made the Chief Product Officer of YouTube in the year 2015.
He has led many big projects on YouTube. Here he built a top-notch product and UX team.
Neil Mohan and his team had a big role in the launch of YouTube TV to YouTube Music, Premium, and Shorts.
Neil has also previously worked with Microsoft.
Prior to this, he worked for DoubleClick for about 6 years.
In the year 2007, Google acquired this company.
After this, he worked as the Voice President of Google's Display and Video Advertising for almost 8 years.
Who is Neal Mohan's wife?
Neel Mohan is an American of Indian origin. He is married to Hima Sarin Mohan. By becoming the CEO of YouTube, Neil Mohan has become a part of the list of CEOs of Indian origin. This list includes Microsoft CEO Satya Nadella, Adobe CEO Shantanu Narayan, and Alphabet CEO Sundar Pichai.
When Google gave 100 million dollars
According to a 2013 report, Google had given stocks worth $100 million to Neil Mohan. Google had taken this decision to prevent Neil from going to Twitter. DoubleClick CEO and Google executive David Rosenblatt joined Twitter in 2010.
According to the reports, Neil Mohan was offered to join Twitter as Chief Product Officer at that time, but he refused his old boss David Rosenblatt for this offer. At that time Google gave him 100 million dollars in the form of stocks.