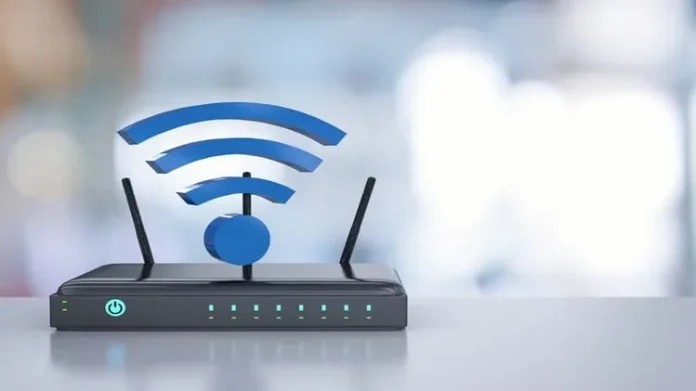 Tech News : Many people in childhood want the power to see through the wall. Superheroes with this kind of power are shown in all the cartoons or serials.
But in real life, expensive technology is used to do this. Access to this technology is available only to government agencies or high-level security providers can do.
Scientists at Carnegie Mellon University have found a cheap way to censor humans across walls.
Scientists have created technology to see through the wall with the help of Wi-Fi routers. It will not only create a 3D shape of a person but will also give information about his pose.
What is technology?
Researchers have presented a research paper, in which they have explained how Deep Neural Network (Dense Pose) has been used.
Actually, researchers have used Dense Pose technology, which does UV coordinate mapping with the help of Wi-Fi signals.
Using this, a 3D model surface is projected in a 2D photo. Dense Pose technology has been developed by researchers from Imperial College London, Facebook AI, and University College London.
With the help of this project, the poses of multiple subjects have been correctly mapped. Where expensive RGB cameras, LiDAR, and radars are used for such results. This technology does this work cheaply.
How does technology work?
If reports are to be believed, researchers can also sense human poses using Wi-Fi. On this, the researchers said, 'The result of this study shows that our model can estimate the Dense Pose of many subjects with the help of Wi-Fi signals. This is a very cheap and more accessible method.
According to the researchers, this technology of theirs can be used in home healthcare, where patients do not want to monitor through cameras.
It can be used especially in places like bathrooms. This technology will not be affected by obstructions like bad lights or walls.